Respectful of the environment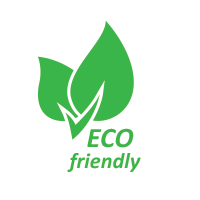 Formidra solar showers use solar energy to heat the water tank contained in their structure. A simple cold water connection is enough, solar powerwill provide you with hot water, from the beginning of fine days.
Having a shower before entering your swimming pool preserves the hygiene of your pool's water. This habit will help you limit your pool's water treatment without investing in expensive installations.