What they're saying their shower
---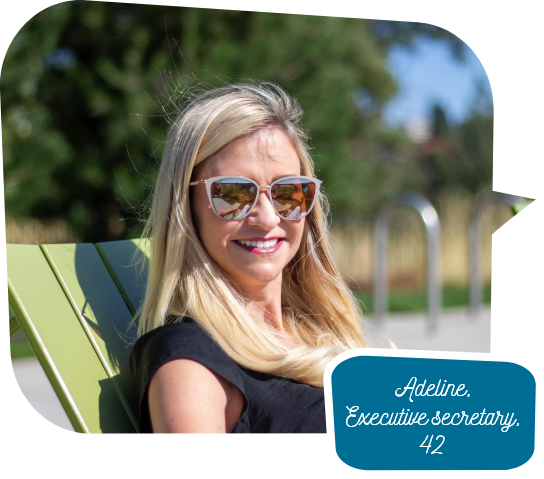 A true deco touch in my garden
I wanted to add a shower to the landscape around my new swimming pool. I knew it was useful to rinse off before and after a swim, but I was really looking for a solution that went well with the space I personally created. I found exactly what I was looking for in the DADA. It is modern, simple in appearance, and very elegant. To top it all, it heats up in the sun and I was able to hook it up to the house system for hot water anytime.
Find out more about the Dada Straight >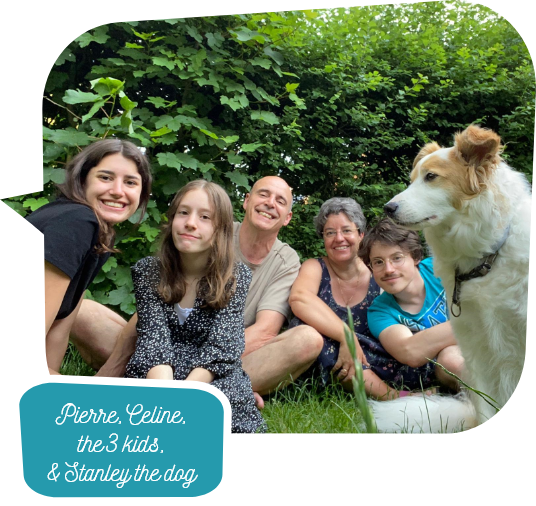 Absolute relaxation with my solar shower
We're a family with a passion for camping. The children love to ride their Stand Up Paddle on the water. Whenever we can, we take out the motorhome and leave the city for a weekend by the sea or even in the mountains. When we get home, we like to keep that bohemian spirit under our solar shower. With its large tank, we can really enjoy ourselves. And we love its striking turquoise blue color!
Find out more about the Cobra >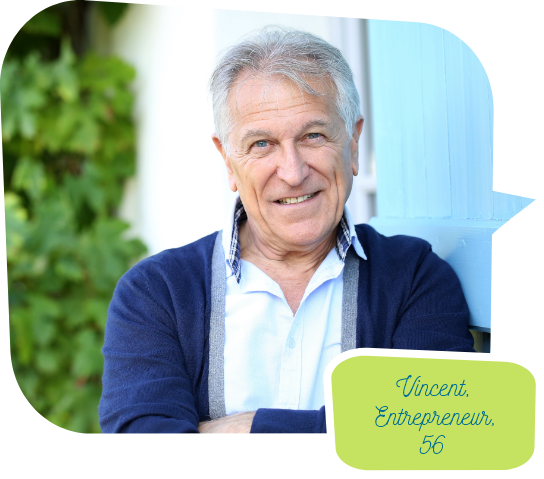 Ultra practical! To shower, rinse, wash, water and clean...
My wife and I have installed an outdoor shower in the garden of our vacation home. As we don't spend a lot of time there, we wanted a shower that installs easily without too many fittings. We opted for the JOLLY GO. It is ultra practical with its removable handshower. And a faucet too! Useful to rinse garden tools and water the flower beds. No need for a 2nd fitting.
Find out more about the Jolly Go >